Change text to reflect update status
Device: tissot Xiaomi MiA1

Build : 0.2-201812042142-nightly-tissot

OS: v0.2 /Oreo ( issue is not build specific - This is a minor text correction)

Current behavior:

Download an OTA update

After download press the install link against the download

After completion of install the message in notification says "Update Installed"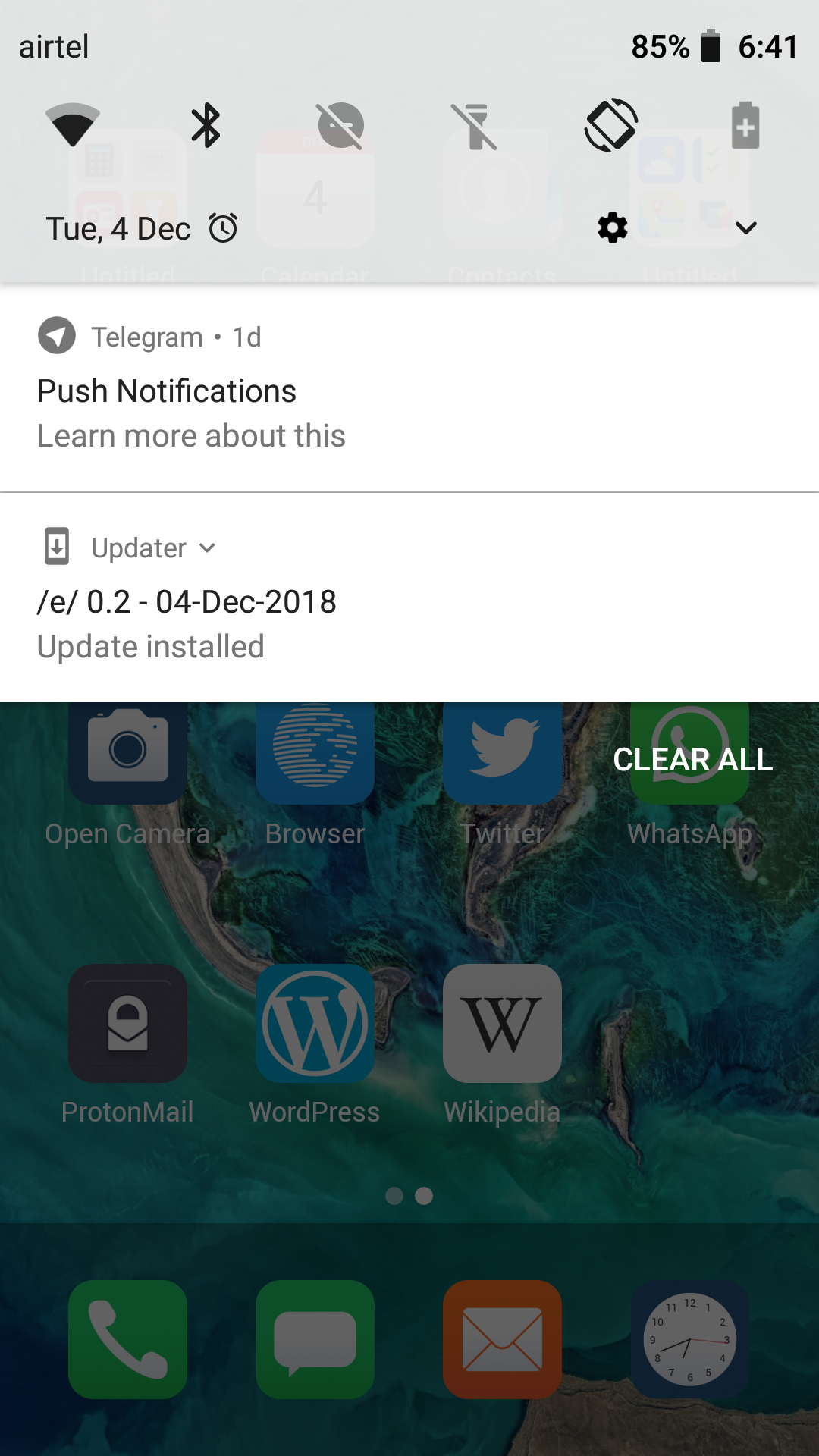 In reality there is still a reboot required to complete the installation. The above message "Update installed" is confusing. Checking Settings >>System >>About Phone >> System Updates will show me that I need to reboot. User might miss this step and assume the install is complete. The above message should be updated to something like " Update installed. please reboot phone to complete the update."