Bliss Launcher should have multiple display options
Bliss Launcher should have multiple display options
Summary
Bliss launcher should allow customization to the effect that like Trebuchet it should allow the icons to display by swiping up. Currently they are all spread over the home screen.
Steps to reproduce
Open the Launcher or home screen
What is the current behavior?
All the icons are spread out on the home page
What is the expected correct behavior?
This is not a bug but a enhancement request User should have the option to swipe up to see the app icons.
Relevant logs and/or screenshots
Screen with bliss launcher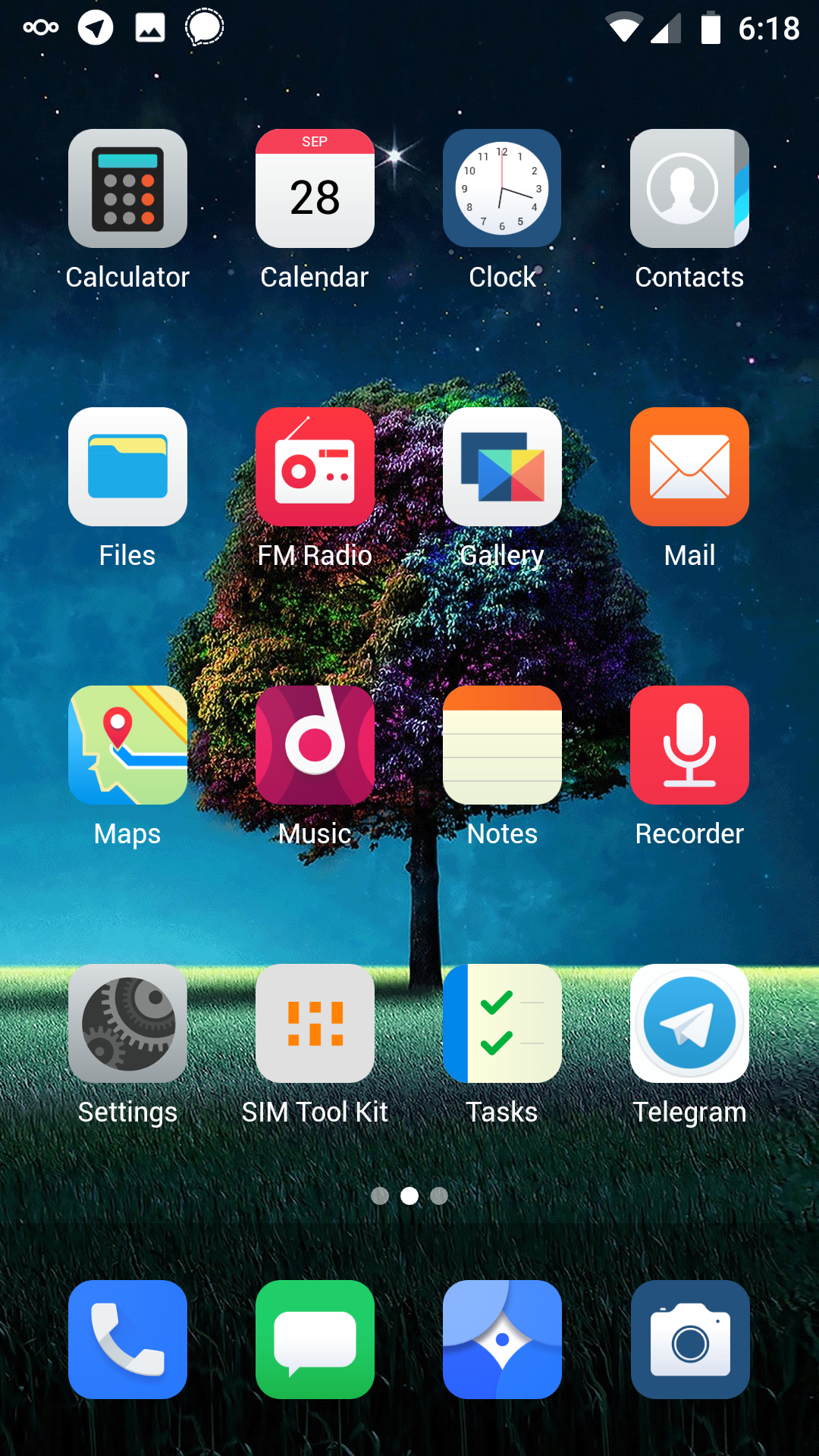 Same screen with trebuchet launcher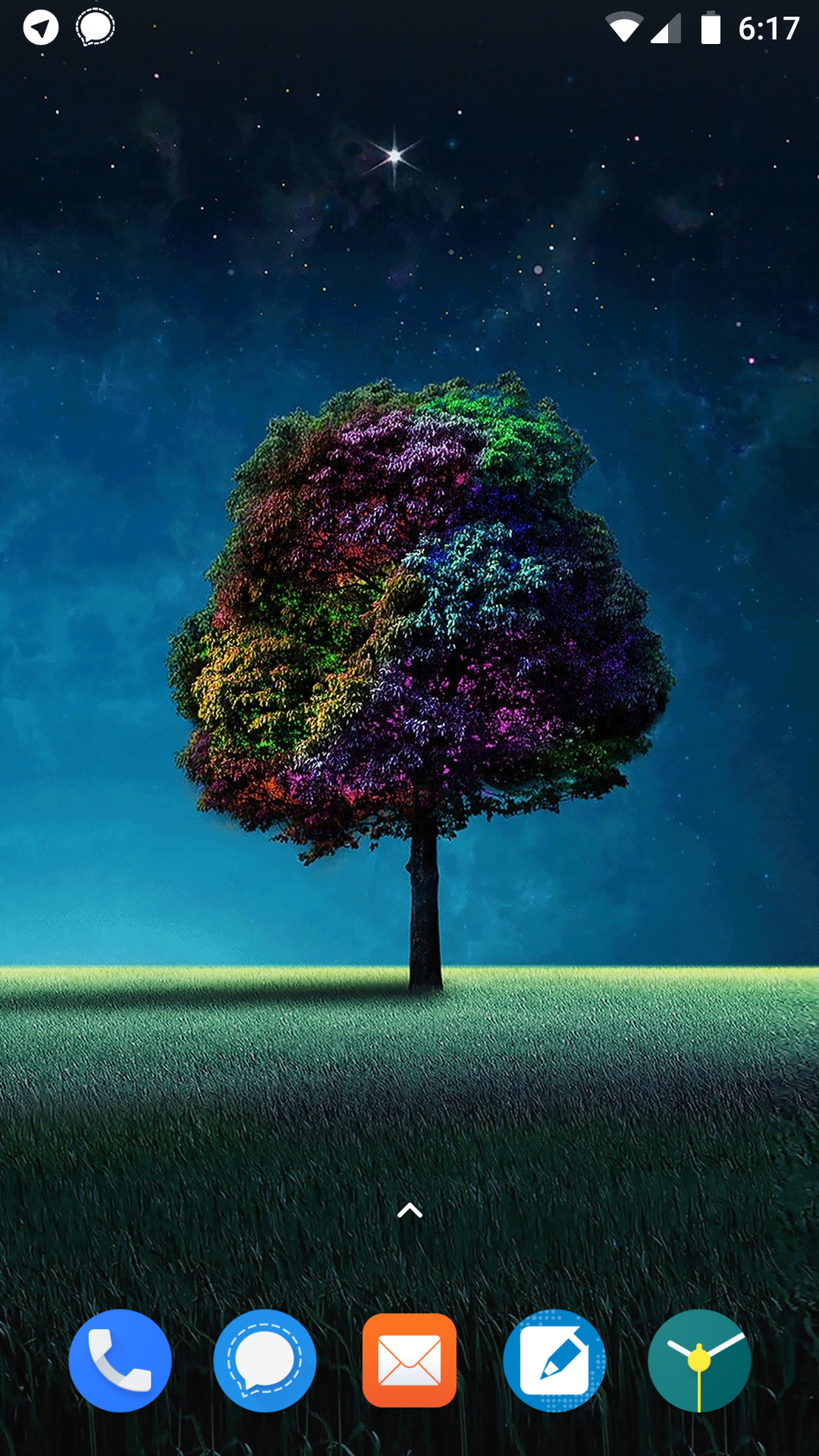 Possible fixes
Please note this is not a bug but an enhancement request with the intention to provide users with multiple options. I would refer a picture of my son or some scenery instead of seeing all the apps at the same time.