Unrolled Quick action is not allowed to side slide (regression)
/e/ version: 0.18-q
Device model(s):

h850

Device rooted: no
Summary
Unrolled Quick action do not allow side slide (regression). It worked in 0.9 as I remember. Somewhere on the update road from 0.10 to 0.15 the feature disappeared.
The problem
Steps to reproduce
Slide the notification bar half way down.
Six quick actions shall appear
Try to slide the six icons to the side.
What is the current behavior?
The quick action row cannot be slide to side.
What is the expected correct behavior?
The quick action row shall be possible to slide to side and show the next six quick action icons.
Technical informations
Relevant logs (adb logcat)
Relevant screenshots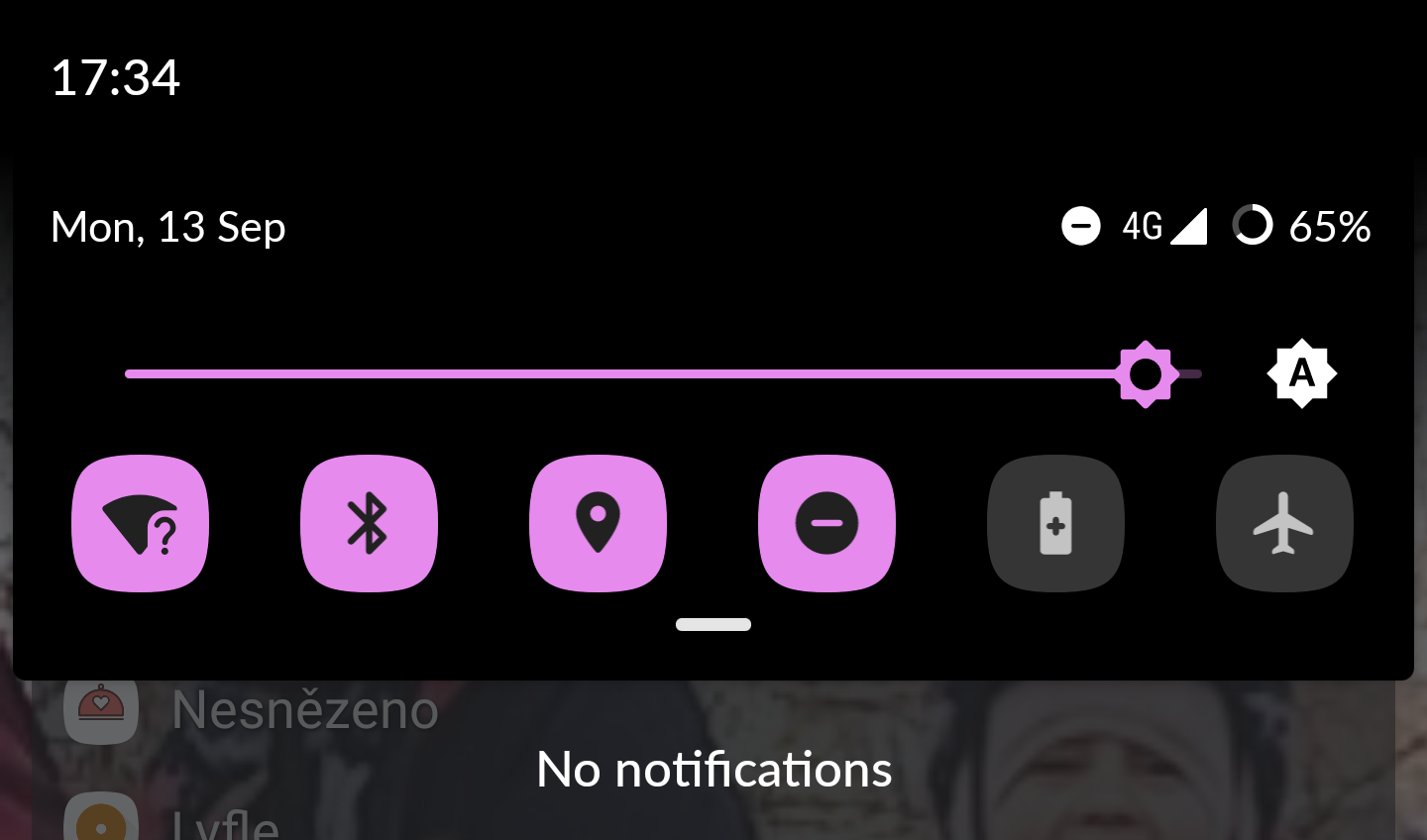 Solutions
Workaround
Allow quick pulldown in Settings to the convenient side (right or left) and use it to save strokes. The quick actions pull down fully allow for side slide.
Possible fixes
Edited
by
Žroutík