Background colors different
/e/ version: 0.18
Device model(s): mata
Device rooted: no
Summary
Using dark theme. Background colors are darker in the clock app and quick settings menu.
The problem
Steps to reproduce Enable dark theme and compare the backgrounds
What is the current behavior?
What is the expected correct behavior?
Technical informations
Relevant logs (adb logcat)
Relevant screenshots The correct background color.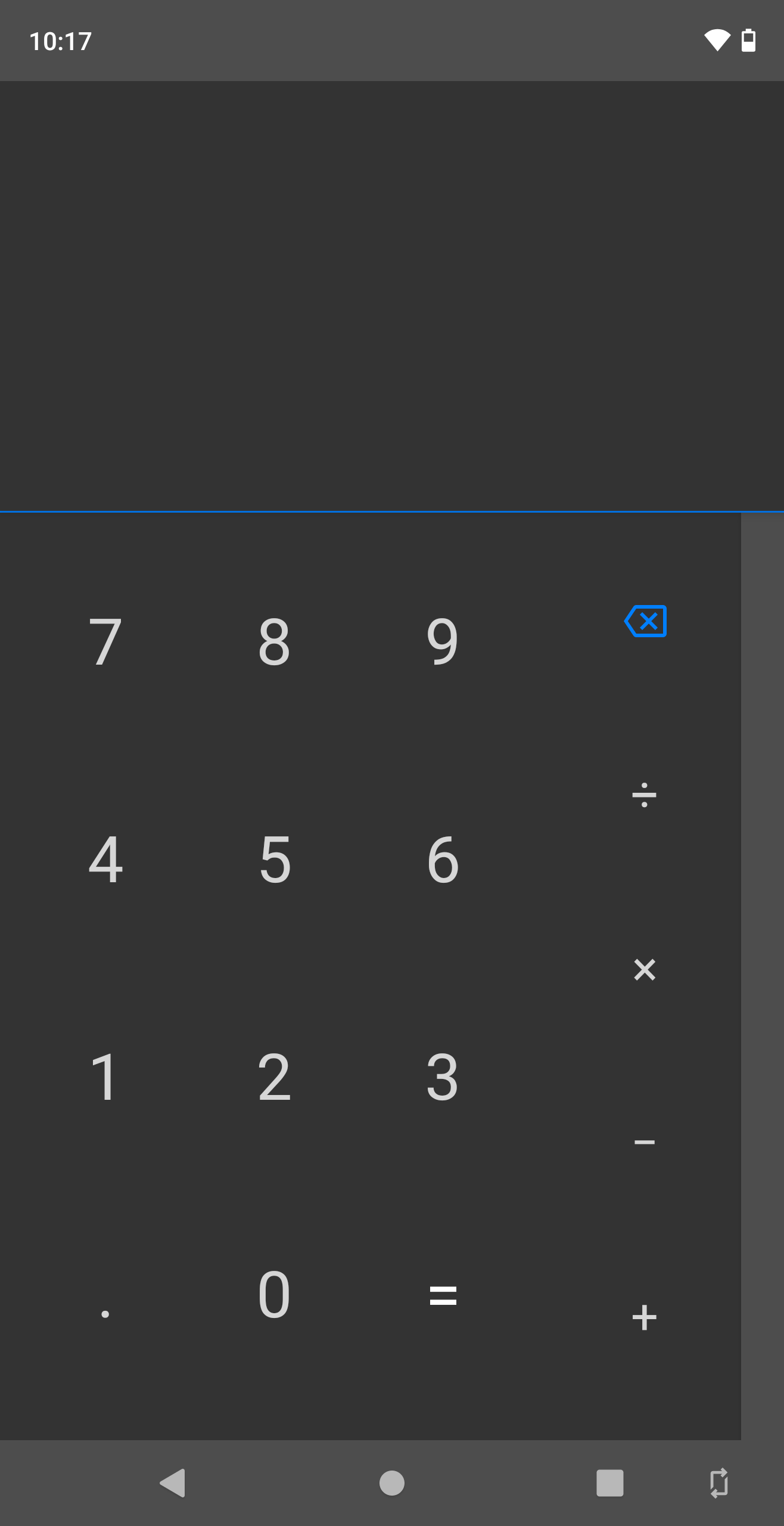 The darker clock background.
The darker quick settings menu.
Solutions
Workaround
Possible fixes