Maps/ Magic Earth memory issue pop-up
/e/ version: e_FP3-userdebug 10 QQ3A.200805.001 eng.root.20210422.210931dev-keys,stable-release
Device model(s): FP3
App package: com.generalmagic.magicearth
App version: 7.1.21.12.490D09EB.93E2BF19
Summary
"Maps" app is not usable due to a pop-up message which comes up repeatedly and shows an error about scarce memory, although there is enough free memory available.
The problem
Steps to reproduce
Open the "Maps" App and wait (sometimes a few seconds needed, sometimes instantly there). A pop-up opens.
What is the current behavior?
If the App is open, I repeatedly get a pop-up which says that there was not enough storage space for process completion and that I should delete some files first and retry. If I tap on "Ok" in order to close the pop-up, it immediately pops up again.
What is the expected correct behavior?
As I have plenty of free memory (internal & SD-card), I expect the app to work and not to show me an error about scarce memory.
Technical informations
Relevant screenshots
Pop-up:
Current phone memory: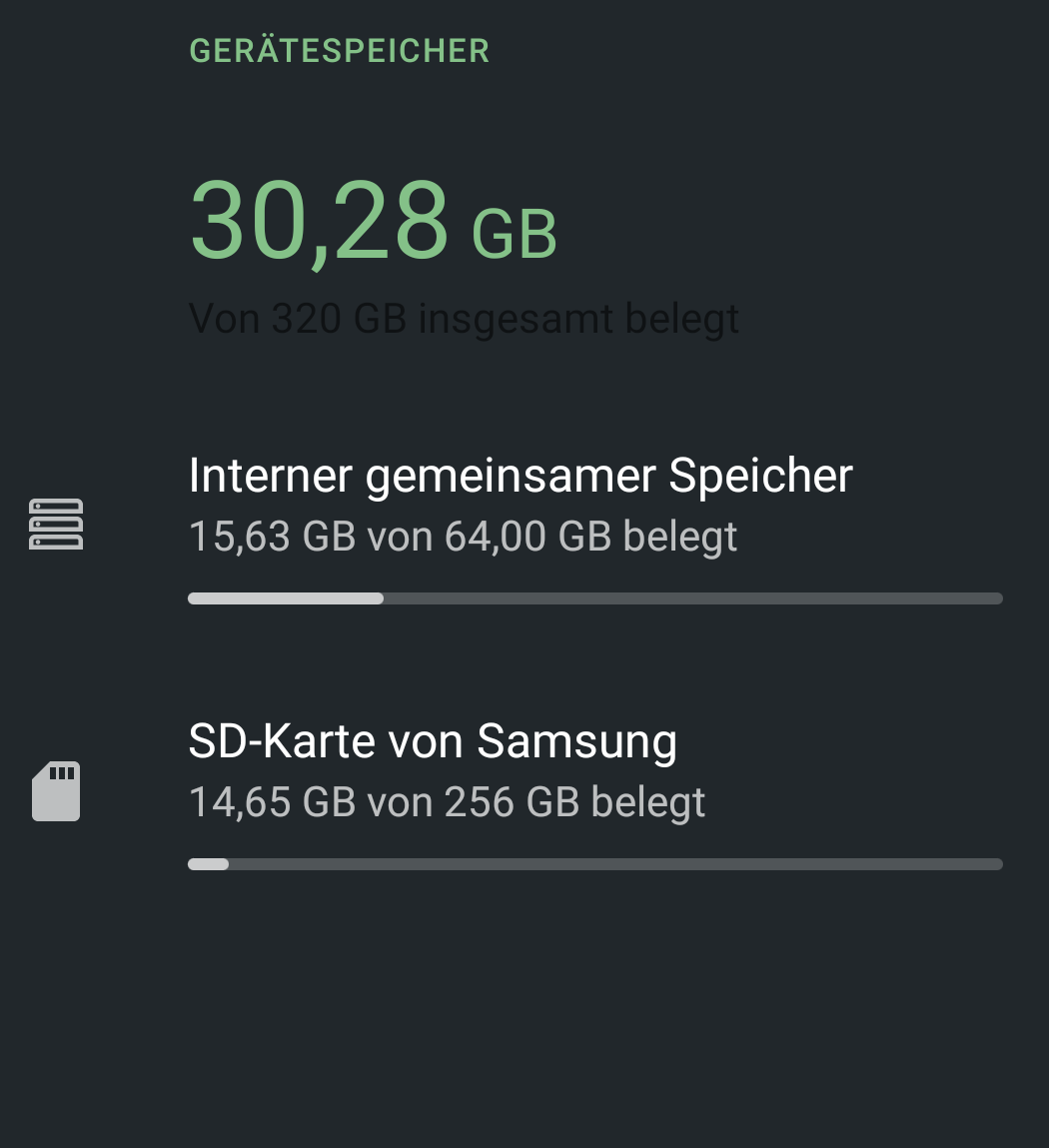 Edited
by
Alexandra