android keyboard selecton /// android bottom keys disappear
(Issue title)
Summary
In a certain submenu of the setting menu the android bottom keys disappear (are not visible anymore)
Steps to reproduce
Settings / System / Languages & Input / On-Screen Keyboard. Then select "Android Keyboard (AOSP)" and the bottom Android keys disappear.
What is the current behavior?
Behaviour remains unchanged. Even when I click on the spot where the BACK button should be, I can go back one step.
What is the expected correct behavior?
Visibility of the three Android keys.
Relevant logs and/or screenshots
Screenshot: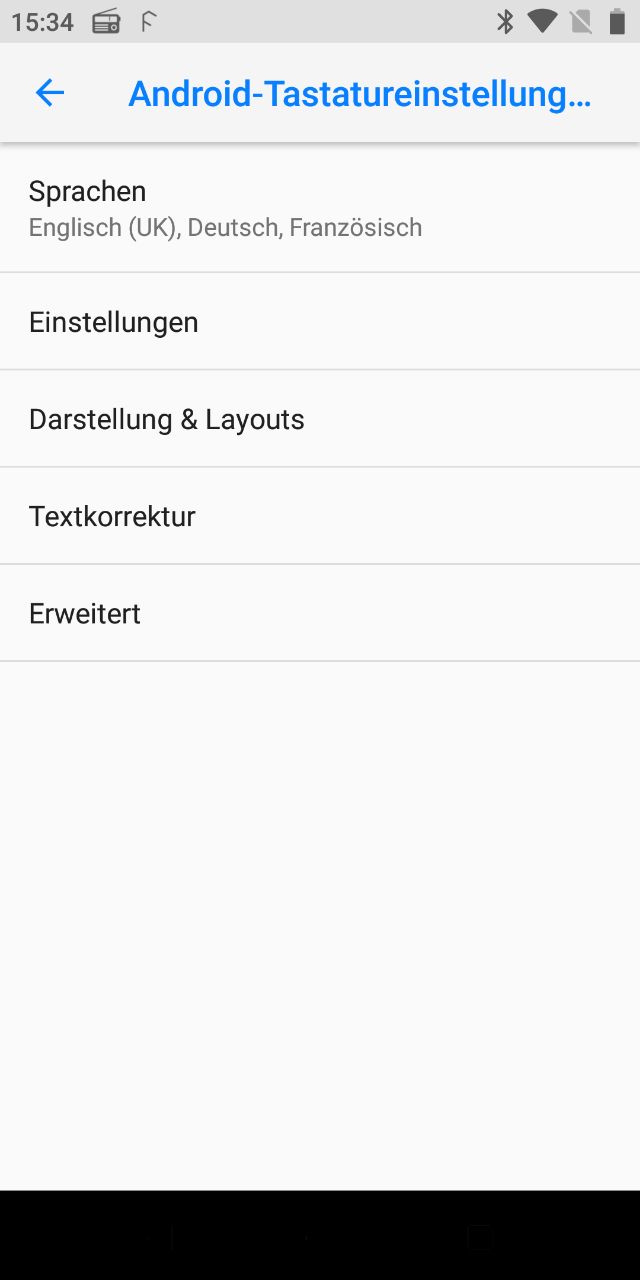 Possible fixes
Dunno