At Home screen only a circle is spinning, no access to apps
On my Redmi Note 4, Bliss no longer displays any icons and a circle is spinning around in the middle of the screen. So, I can't launch any application.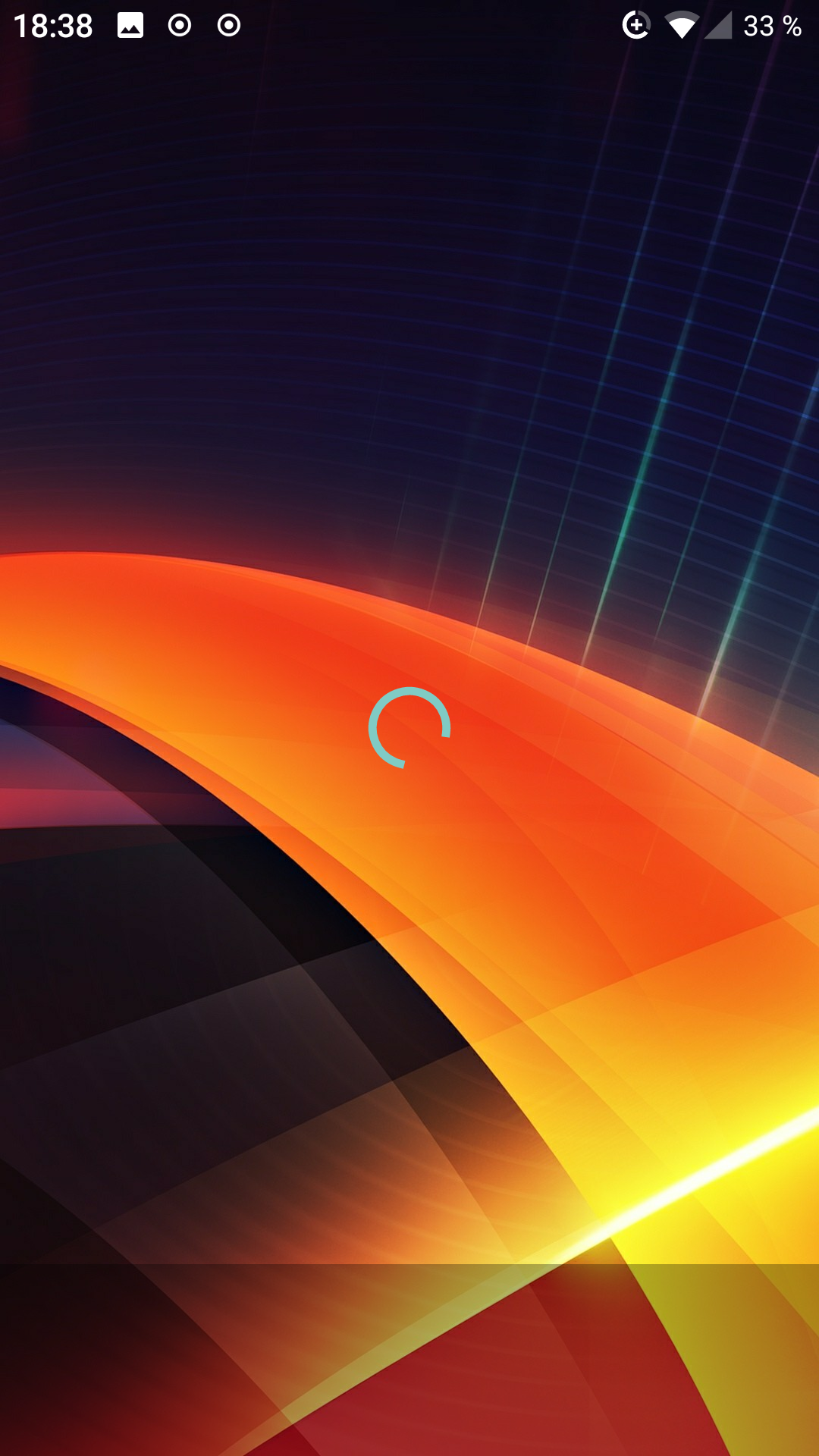 /e/ version : 0.7-2019112732147
Here is a logcat : Bliss_blocked_redmi_note_4.logcat
To unlock the situation, I tried : In Settings-->Apps & Notificatios-->Bliss, force stop, but it did not change.
I tried to reboot, it did not change anything.
So, as I already installed an alternative Launcher I changed the default Home App to access again to my apps.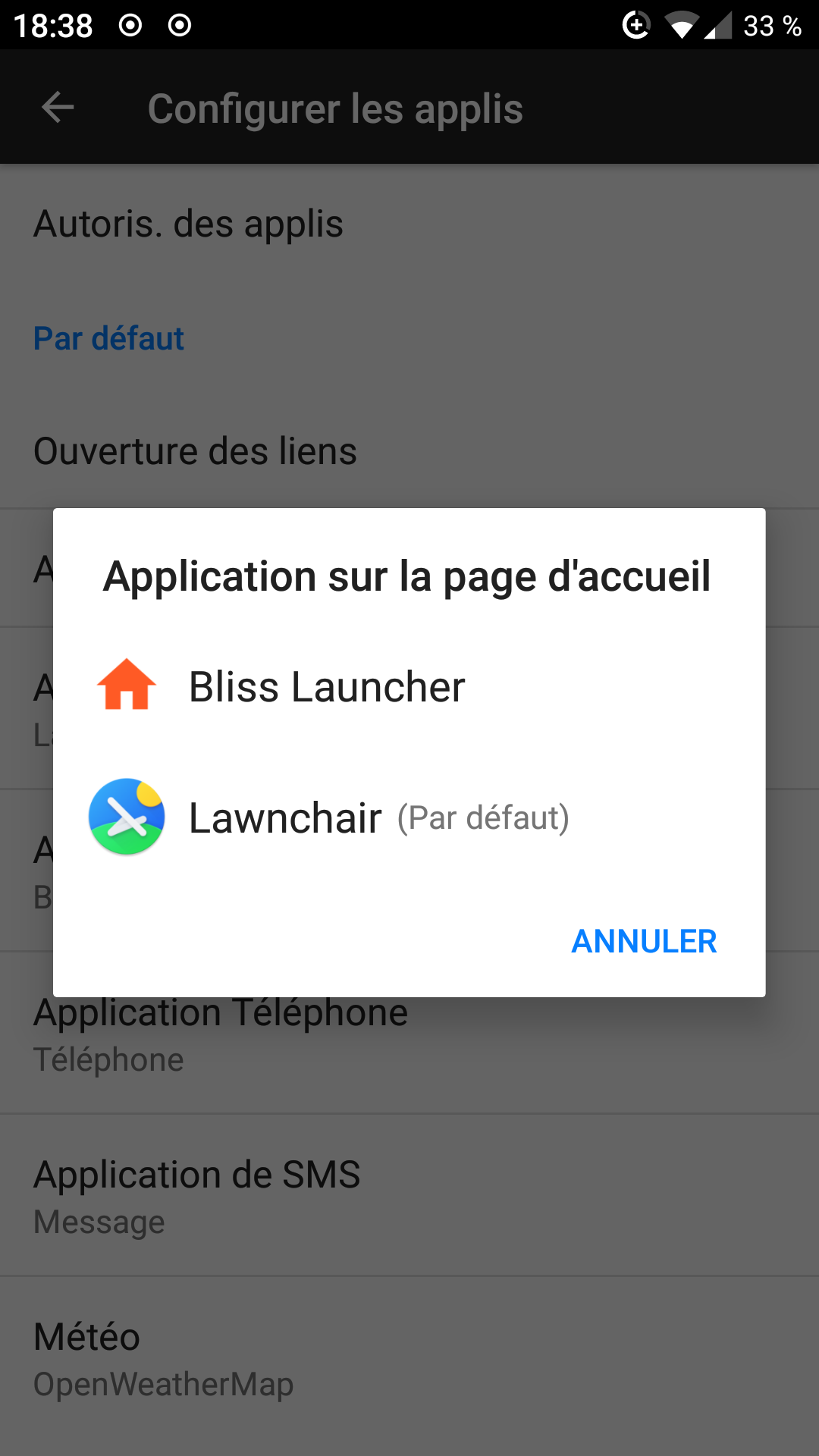 Edited
by
Axel Bouet