Only one out of several calendars from one Google account could be selected
Only one out of several calendars from one Google account could be selected
Summary
In my Google account I have 8 different calendars. When connecting this account with my /e/ phone, only 1 out of these 8 calendars is available for displaying and syncing.
Steps to reproduce
Ad Google account.
Enable calendar sync.
In calendar go to "settings" and then click on the Google account name ... here only one calendar is available. Or go to "Calendars to display" ... there you'll also find only one Google calendar to select.
What is the current behavior?
Only 1 Google calendar gets displayed.
What is the expected correct behavior?
All Google calendars from one Google account should be displayed. In my case it should be 8 calendars.
Relevant logs and/or screenshots
Calendar settings in /e/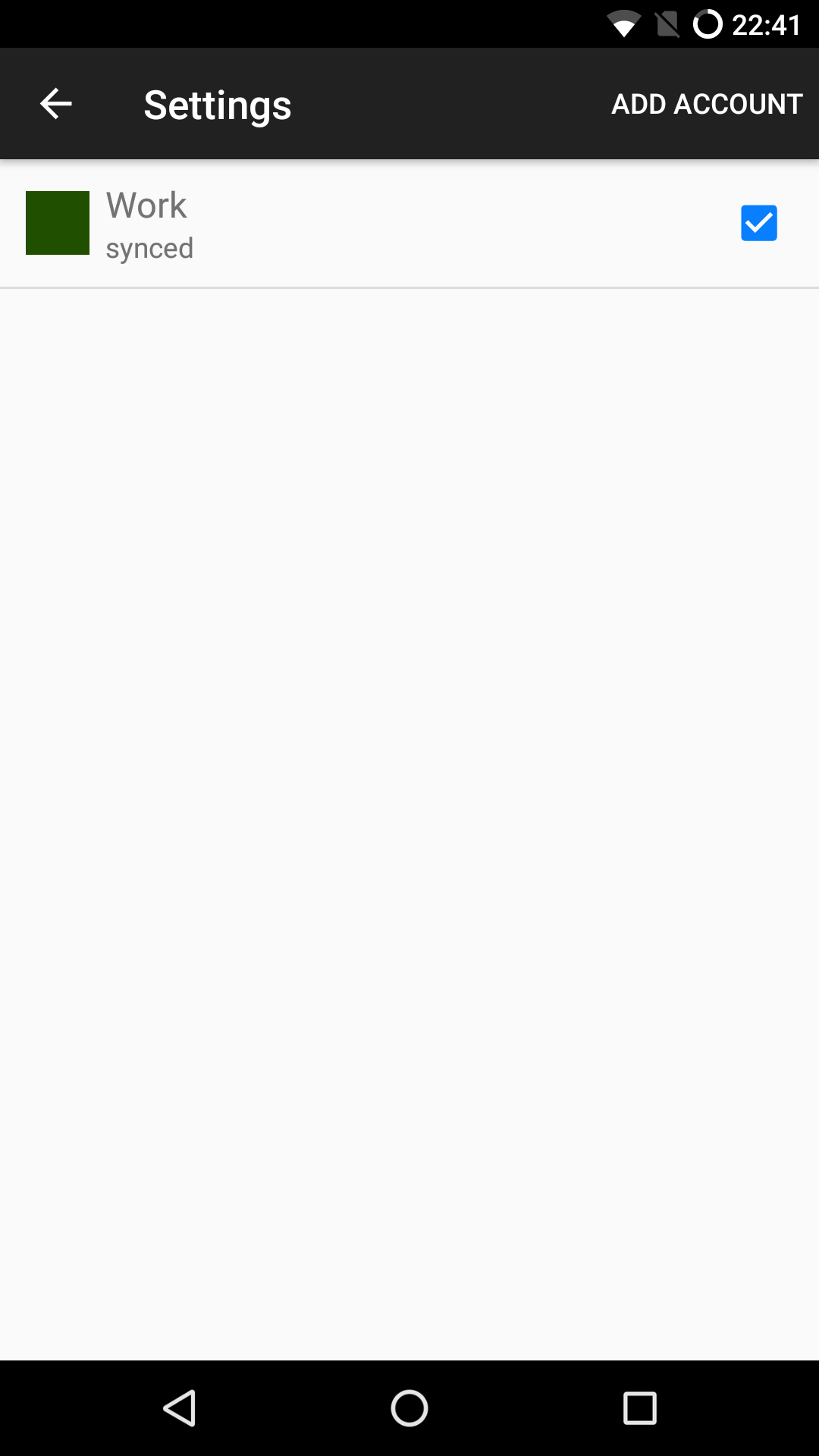 My calendars accessed via Google calendar web view